We've dined at
Libertador Parrilla Argentina
before (
click here
), and it's become a favorite that we frequent. It's an Argentinian Steakhouse on the Upper East Side. They've got everything from a great grill menu to empanadas, to amazing mojitos and a lengthy wine list. They also carry Organic wines. My favorite!
We had a nice crisp and not-too-oaky Organic Chardonnay, a variety of empanadas including spinach, chicken, corn, and onion. My favorite is the spinach! After the empanadas, we tried the asparagus wrapped in prosciutto and mozzarella, and then to top it all off... The sweetbreads! Have you ever had sweetbreads before? They are to-die-for... but I won't tell you want they are. Picky eaters might get squeamish but they are so delicious. This place is pricey so I recommend going for cocktails and tapas (which is plenty for a full meal).
In other news, I have created a new
recipe
page for your convenience. I plan on adding pictures to the page, but at least now you all have a place to go to search for recipes and wine on this blog. I plan on doing this for my travel and beauty articles too. I have a little design clean up in the works as well.
Any feedback on this is welcome, and anything else you'd like to see here on my blog- please tell me!
Ciao for now!
Oh wait, the food... here you go:
;o)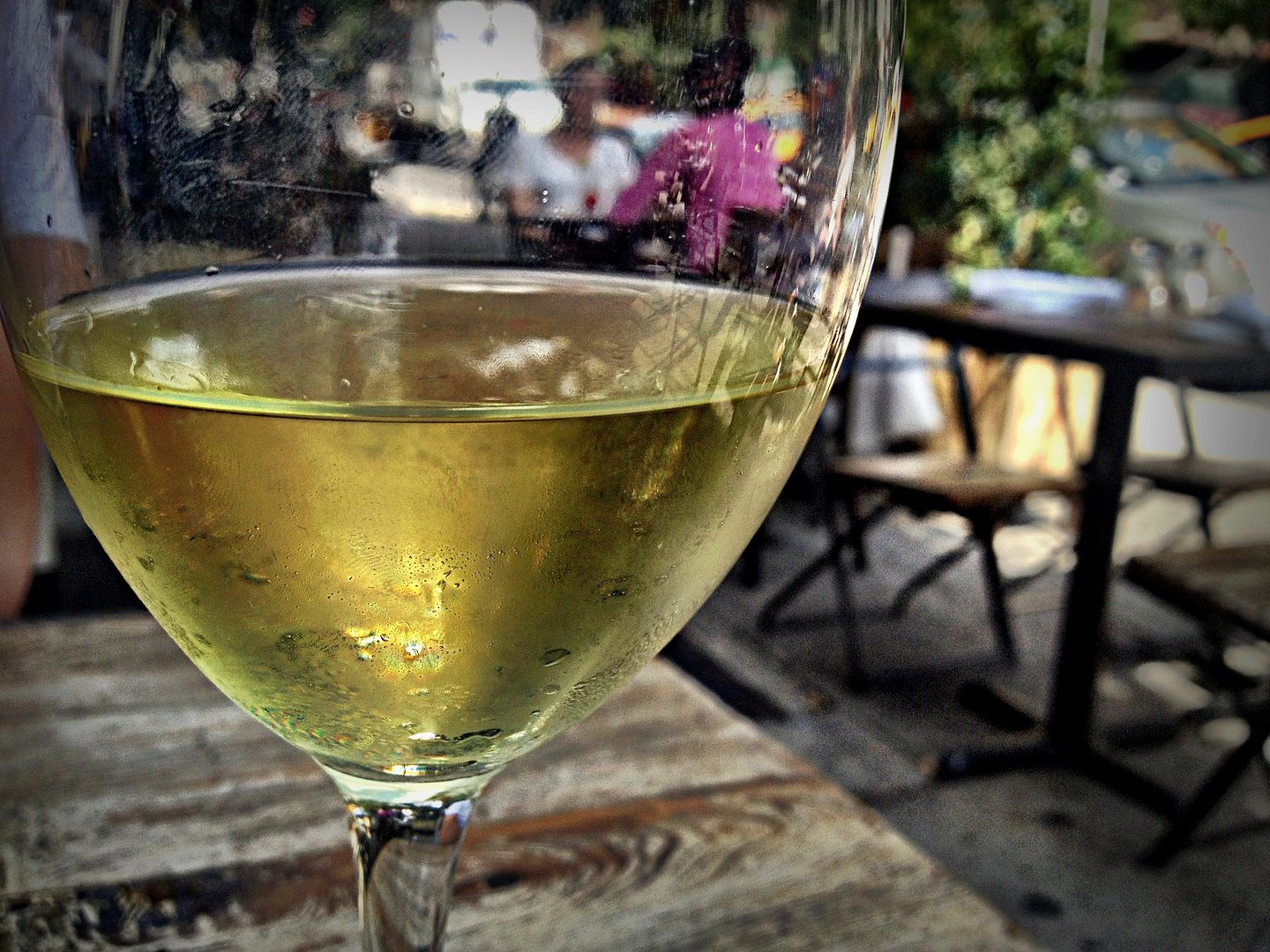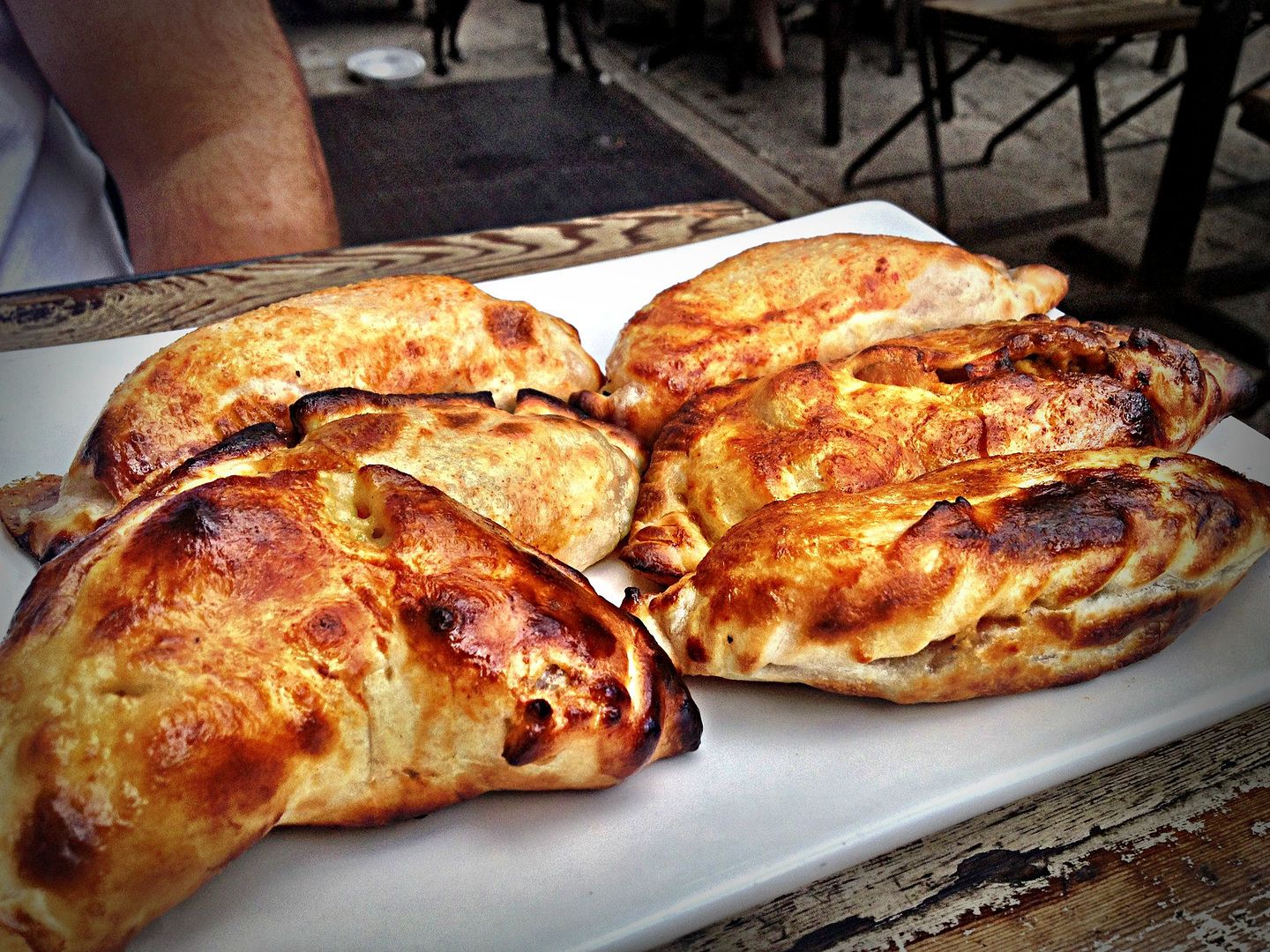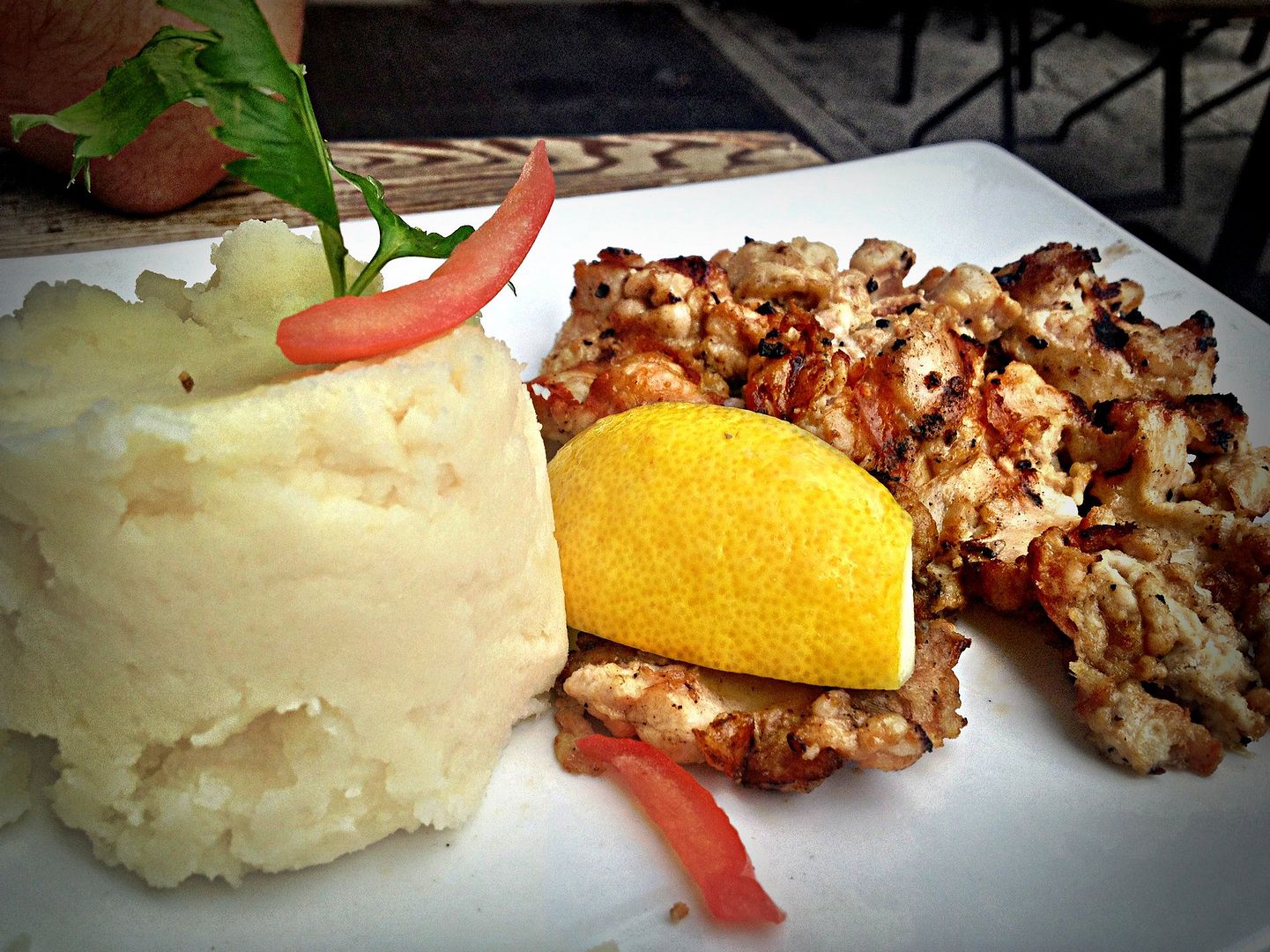 Your turn! Link up with some of your favorite restaurants!