When we were in New Orleans we camped out early to see The Boss perform at Jazz Fest.
Don't get too jealous, we weren't that close.
Our camera is just that awesome!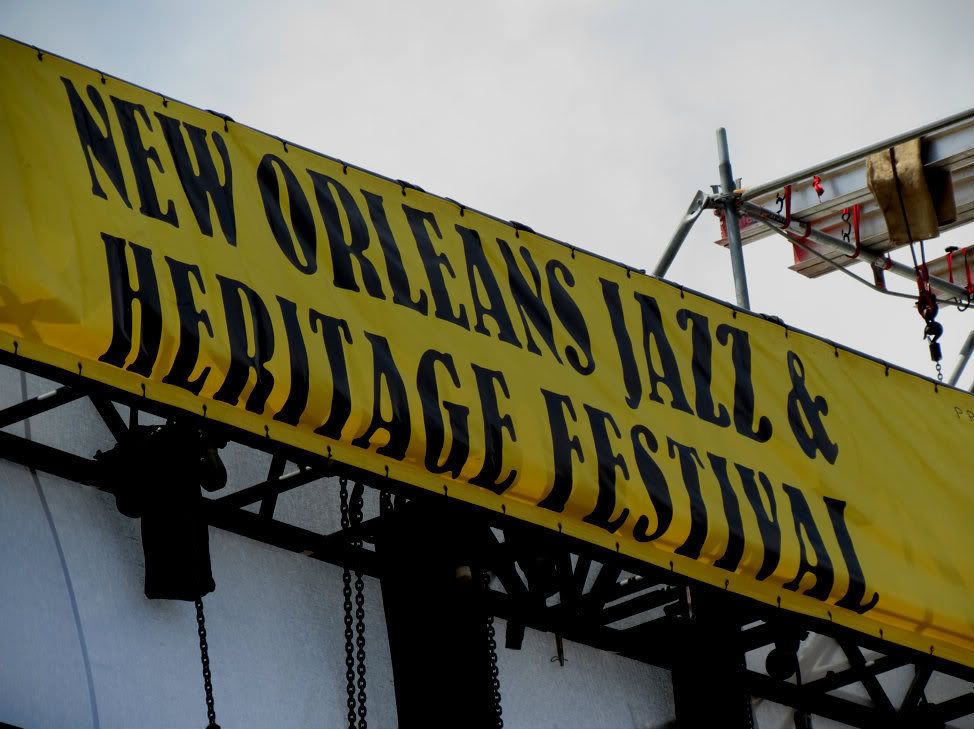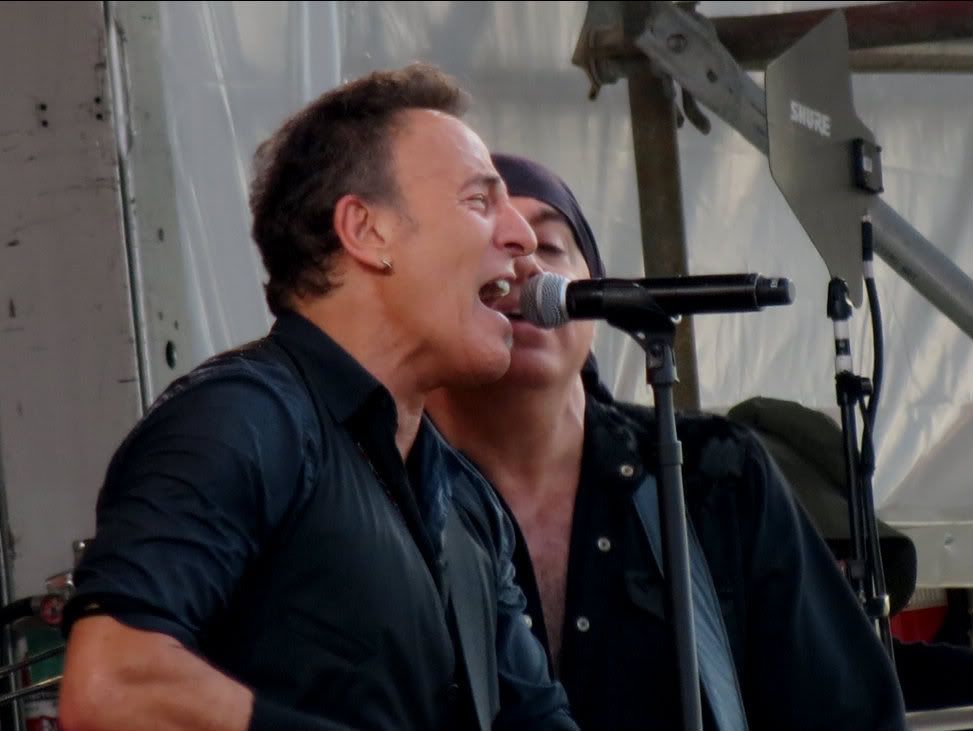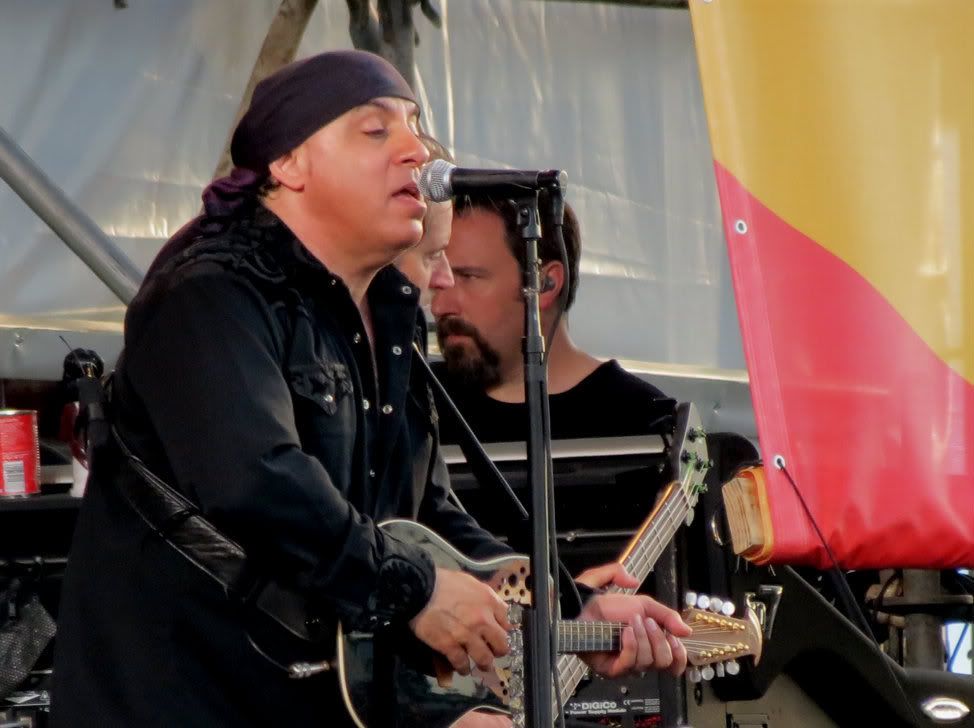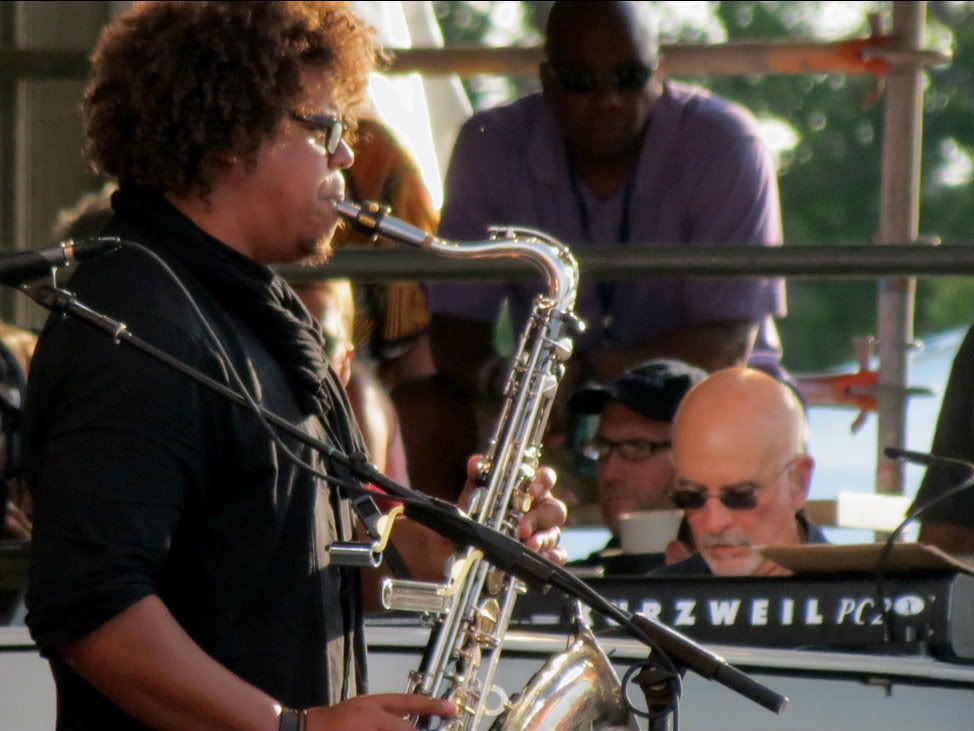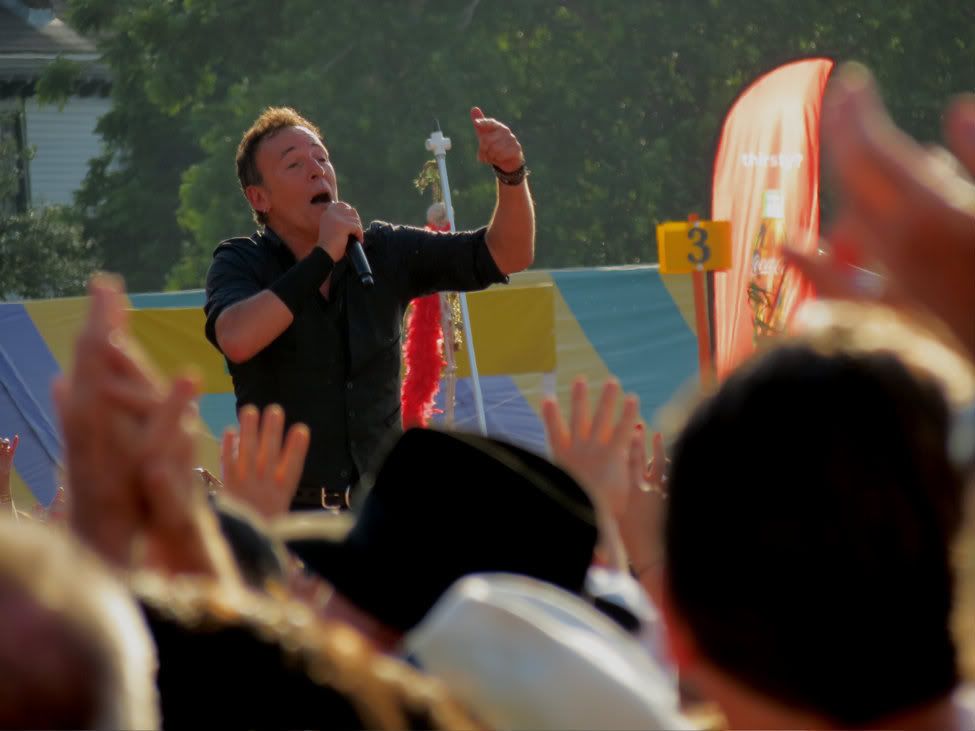 They put on an awesome show.
I'm sure there are youtube videos of me dancing like a fool!

Have you ever been to Jazz Fest?
Have your ever seen Bruce Springsteen?
What concerts have you been to?